Silver cream is silver sulfadiazine cream used to prevent wound infections in patients with second-degree and third-degree burns. Silver sulfadiazine has anti-microbial properties and can be used as an antibiotic ointment.
This is used as a medication that works by stopping the growth of bacteria, which can affect an open wound. This medication prevents microbial growth in the wounded area so that it doesn't get infected.
This also helps to decrease the spread of bacteria in the surrounding skin or in the blood to prevent sepsis.
What Exactly Is Silver Sulfadiazine?
Silver sulfadiazine is USP 1% is soft, white, water-dissolving cream that contains an antimicrobial agent in micronized for topical use. Each gram of silver cream contains at least 10 mg of micronized silver sulfadiazine.
Silver sulfadiazine has the active ingredient of stearyl alcohol, white petroleum, polyoxyl 40 stearate, propylene glycol, isopropyl myristate, and sorbitan monooleate, with 0.3% methylparaben used as a preservative.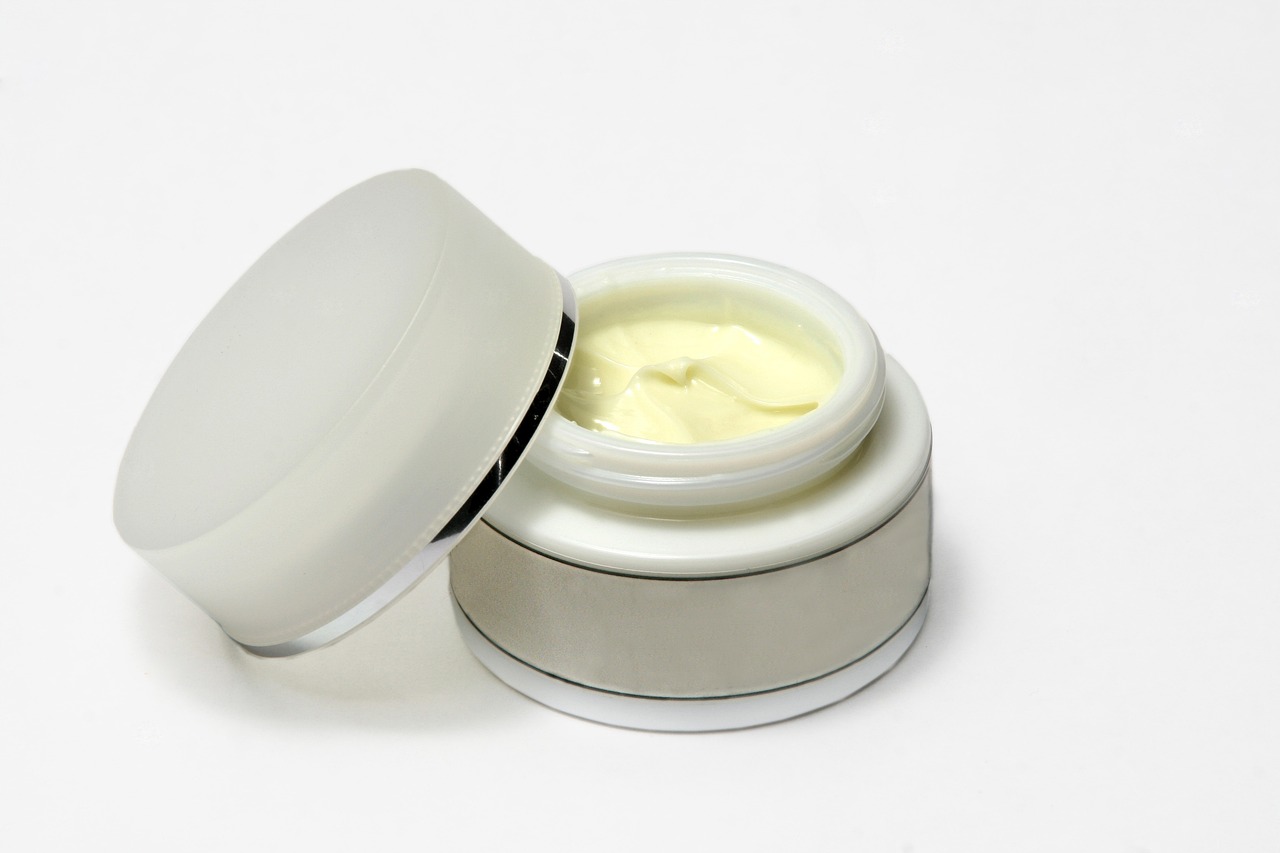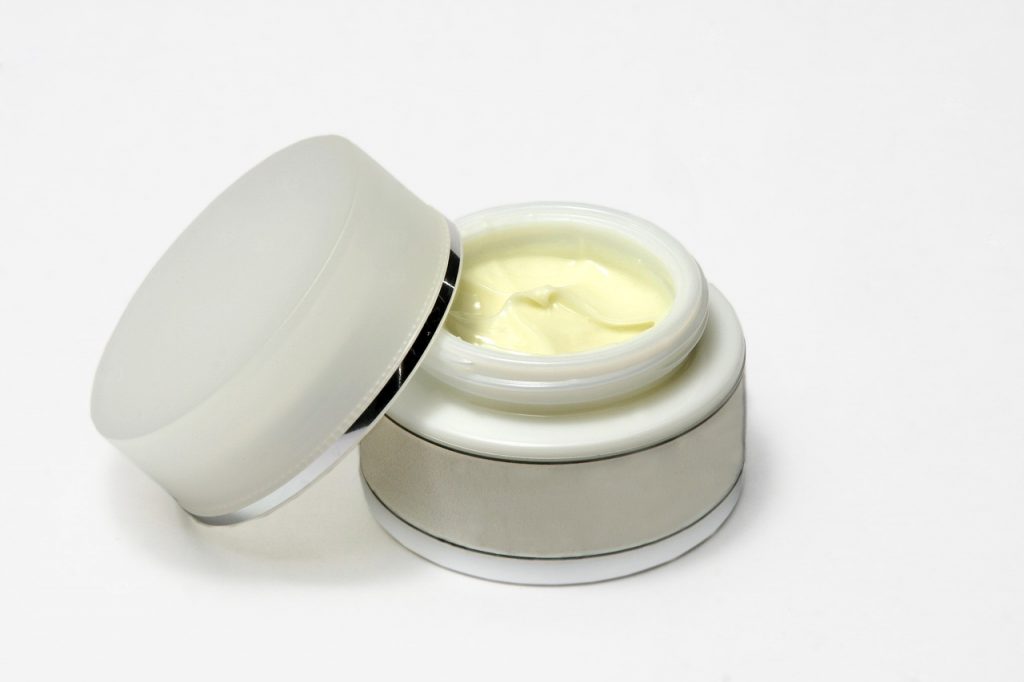 How To Use Silver Cream Or Silver Sulfadiazine?
You can apply the silver cream externally only on the skin if it is wounded. Make sure that the cream doesn't come in contact with your eyes or mucous membrane. Here are the steps on how to apply silver cream.
Step 1: Your healthcare professional will first clean the dead tissue from the wounded areas in order to initiate the healing process.
Step 2: They will attain sterile techniques to apply the silver cream. Your healthcare professional will wear a pair of gloves and sterile application tools such as using cotton and gauze. You can also apply the cream using the same technique 1 to 2 times a day as prescribed by your doctor.
Step 3: The layer of medication applied onto the area should be 1/16th of an inch thick. You will have to cover the wound completely with silver cream.
Step 4: You can keep a dressing over the cream or not, depending on the need. If it rubs off, you must apply it again in the same area. According to health professionals, the silver cream should be applied right after hydrotherapy on the burn area.
Possible Warning
Absorption of the silver cream varies on many factors, such as the wounded surface area and extent of the tissue damage. Sometimes you can develop adverse reactions to the sulfonamides if your skin is sensitive. The adverse effect includes blood dyscrasias, aplastic anemia, thrombocytopenia, leukopenia, and hemolytic anemia.
You can also develop severe allergic reactions to the silver cream, including life-threatening conditions such as cutaneous reactions syndrome, toxic epidermal necrolysis, and exfoliative dermatitis.
Precautionary Measures
You can take precautionary measures and visit your doctor before using silver cream. If you have impaired hepatic and renal functions, you should always get it prescribed first. The drug can also decrease the accumulation when it is not being used anymore.
If you are taking additional topical proteolytic enzymes along with silver cream, then you can consider the possibility that the silver might inactivate the enzymes.
If the burn has occurred following an extensive area, then solely applying silver cream will not suffice.
Adverse Effects
However, not in most cases, but some cases can have adverse effects in relation to the silver cream. Unfavorable cases can be the development of transient leukopenia in patients after receiving sulfadiazine therapy. The development of leukopenia has been associated with a decreased neutrophil count.
Other adversities include skin necrosis, erythema multiforme, skin discoloration, burning sensation, rashes, and interstitial nephritis.
It has a number of side effects, and if you encounter even one, you should contact your doctor immediately.
Back, leg, or stomach pains
Peeling or loosening of the skin
Blisters
Blue-green skin discoloration
Increased sensitivity of the skin
Sores, ulcers, or white spots in the mouth
However, some side effects might not need any medical attention. The side effects can develop depending on the immune system of the patient. It will go away after a day or two. If you see that the side effects are persistent, then you must need immediate medical attention.
Overview
You can apply this medication to the wounded or affected area on your skin. You can use Wright's silver cream, SAFODERM,  remederm silver cream, silvindon cream, and more for a better, fast, and more effective use. 
Although you must consult your doctor immediately if you come across any of these side effects. It's better to use silver creams prescribed by your general physician.
I am Dr. Yenny Angela, a medical graduate from Hannover Medical School. I have expertise in emergency medicine and care for patients with multiple injuries. Also, I am a researcher always on the lookout for new scientific findings. I also have a publication on Researchgate.com.