Write guest posts for our fitness, health, beauty, and healthy food blog
Are you looking for an amazing blog or website where you can publish your article as a guest post? We are also looking for great informative content to increase the value and charm of our blog. We are excited to provide opportunities to those brilliantly talented folks ready to put their emotions and heart into the form of an amazing guest post article. We also have our team of authors and editors who work hard with dedication to bring valuable informative and interesting posts to our readers. If you think you have content similar to our blogs that can increase the worth of your content and our blog as well. We would like to welcome you as a guest author. What can be better than spreading your knowledge, helping others with your words, and changing the lives of people? However, make sure that your article should be written in a language understandable by the vast majority of people.
Contact us at [email protected]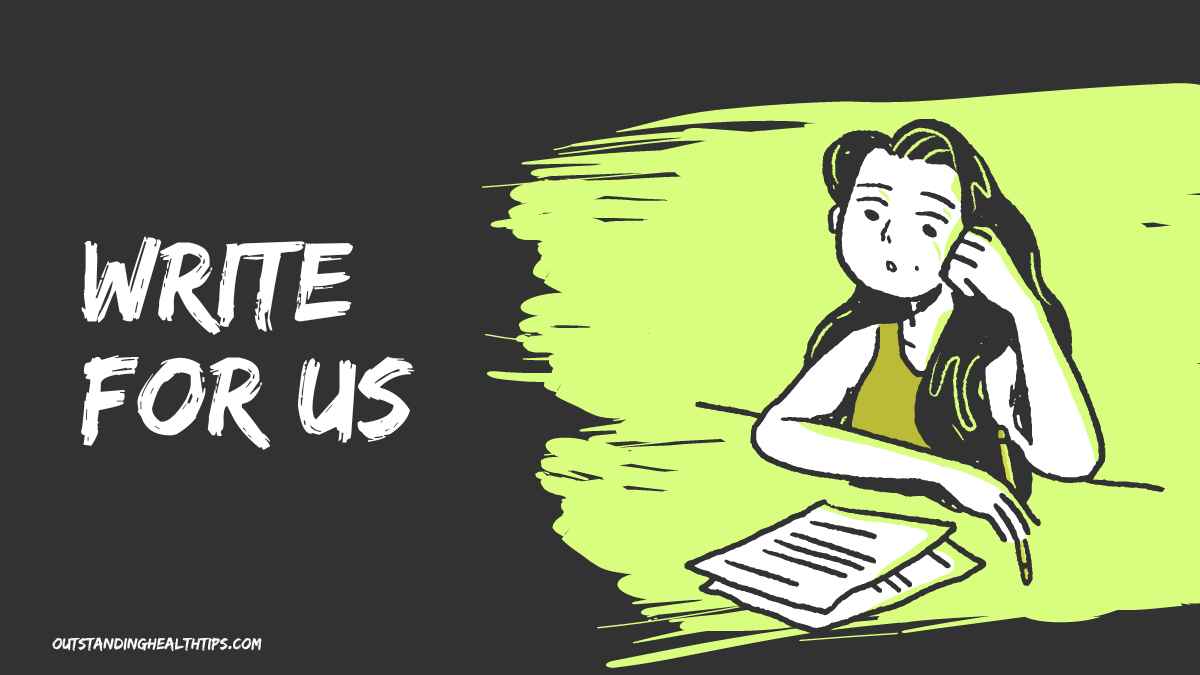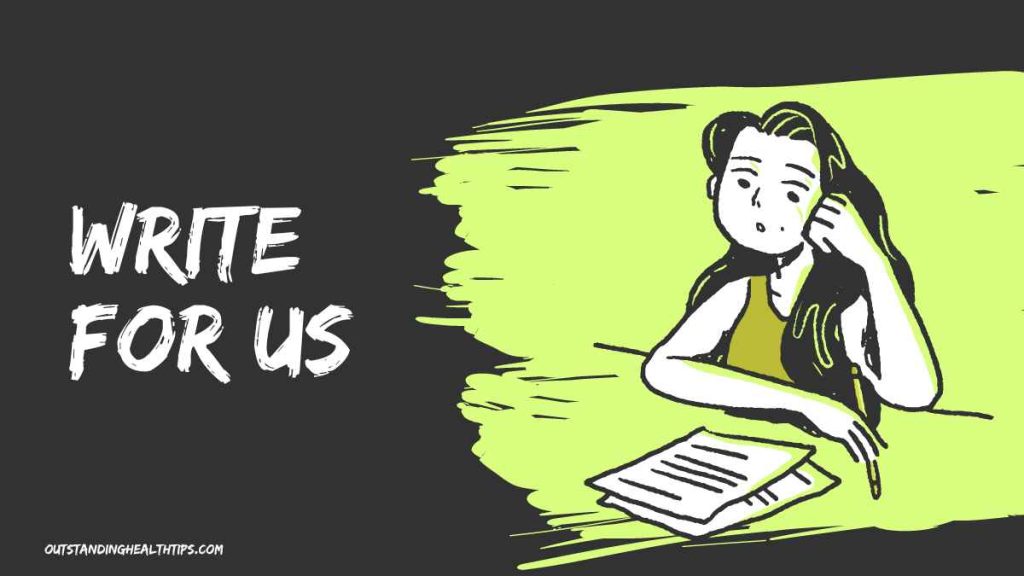 Categories on which you can write for us
We only allow those guest posts and articles that relate to our blog categories. If you think that your content matches our blog then do share it. But if your article is unrelated to the categories listed below, we will not publish your content.
Fitness
Healthy food
Beauty
In these categories, you can write blogs related to
Fitness routines, exercise, and gyming
You can also write articles related to general health problems and their solutions
You can also write about healthy food nutrition values and diet plans which can help people to maintain a healthy lifestyle
Beauty is another category in which you can write everything related to skincare, cosmetics, hair care, and nails.
Guidelines For Promoting Your Health Niche On Guest Posting Health Sites
Following are the main points that you should keep in mind while writing for us
The title of your guest post should connect with our blog categories. Before writing an article for our blog make sure you confirm the topic by email. The title should be interesting, catchy, and attractive to the audience. We will review your article 1-2 days before posting it. When we publish your content, we will send you a live URL link.
It is necessary to add a unique and creative image to your content. The image should be related to your article so that you can get the attention of more viewers. The size of the image should not exceed 1MB.
Usually, the word limit for a guest post is between 700-1500 words. The article should be SEO optimized and should satisfy the guidelines of search engines. It should also be capable to engage more audience.
If your content consists of less than 1000 words then you can only add a single backlink. However, for more words, you can add 2 backlinks. To discuss the backlinks you can contact us on our email ID.
The content should be free from plagiarism and 100% unique. Make sure that you check your article through authentic plagiarism-checking tools. We do not appreciate any copied content.
Promotion or advertisement
In the guest post blogs, ensure you are not advertising or promoting any product or website. We do not allow any type of sponsorship or promotional language on our blog without our permission.
While writing an article for a blog make sure that the information you add is authentic and genuine. Make proper headings optimized by SEO keywords and then write informative material under them.
Why you should submit guest posts on outstanding health tips
It is our goal to provide healthy lifestyle information to the audience. We have categories related to fitness, health, food, and beauty which are a part of everyone's daily routine. We aim to improve the lifestyle of everyone. Health is a precious gift and everyone should appreciate it. You can only enjoy the perks of life when you are living a healthy life, rightly said that health is wealth. A healthy life should be the priority of everyone and that's what we are trying to preach through our blog. We have a category related to beauty where people will find articles related to well-being. Everyone should take care, love, and appreciate their selves. When we have the essentials of life as our blog categories you have so much scope to write an amazingly informative article for us.
So why are you waiting, to start writing?
FAQ related to guest blogs
Q1) what should be the maximum word count for the article?
ANS) The minimum word count should be at least 700 and the maximum word count for the article is 2000.
Q2) Do outstanding health tips edit your article
ANS) Yes, outstanding health tips have the right to edit your article if it gives any wrong information or the article may create any misconception among the audience. Your article should be free from any kind of racism, hatred, or abuse of any person or group.
Q3) Number of links you can attach to one article?
ANS) You can only insert a single link about your blog or website in the article. You should also insert one relevant link about outstanding health tips.
Q4) Will outstanding health tips do on-page SEO?
ANS) Although we will make slight on-page SEO changes to your article we will advise you to thoroughly optimize your content. This will help the article to rank quickly.